why choose us
editors quotes
But I must explain to you how all this mistaken idea of denouncing pleasure and praising pain was born and will give you a complete account of the system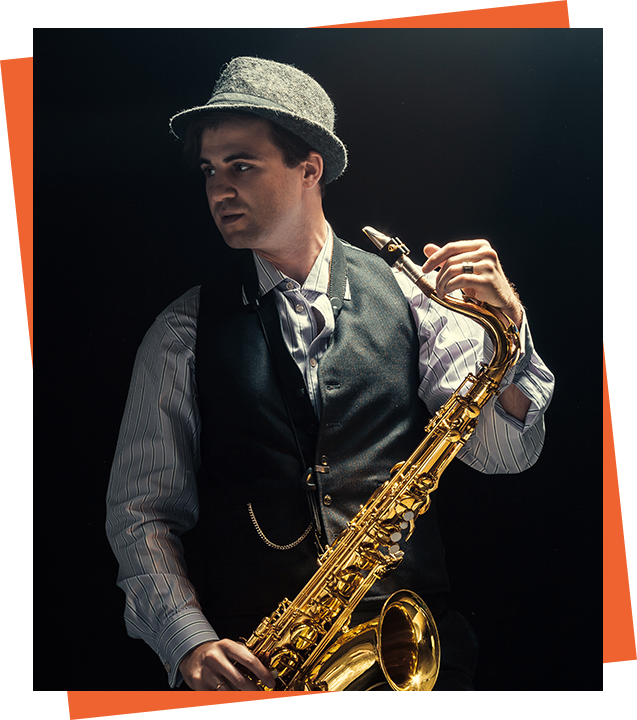 films & movie maker
Meet the directors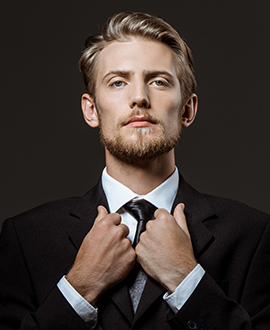 Rodney K. Thomas
film director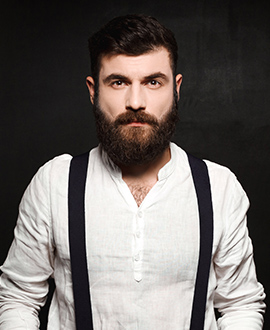 Daniel K. Currier
film director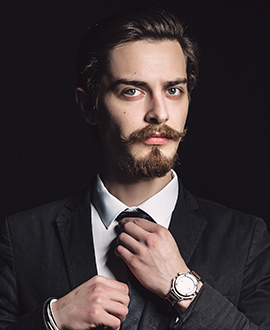 Kevin R. Fowler
film director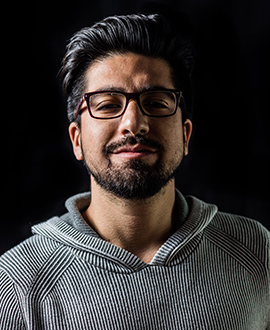 Rodney K. Thomas
film director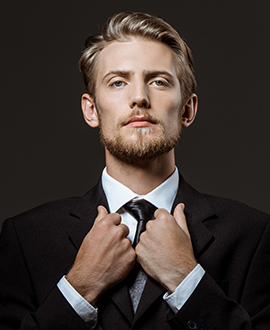 Rodney K. Thomas
film director
need any helps
high quality video makers
But I must explain to you how all this mistaken idea of denouncing pleasure and praising pain was born and I will give you a complete account of the system
join with us
our works
TV & Movie Show
GRAB THE OPPORTUNITIES ! LIMITED SEATS AVAILABLE !
New Artist
Kids Artist
Young Artist
Female
Male
Models
Dancer
Singer
Others
New Artist
1) You will get a Certificate of training under our guidance.
2) Training session includes following topics :
   a. Personality Development
   b.Communication Skills
   c. Confidence
   d. Camera Facing
   e. Body Language
   f. Speech Pattern
   g. Voice Modulation
   h. Posing
   i. Stage Presence Creation
   j. Ramp Walk and many more
3) Deserving participants will be getting chance in our upcoming Album Songs / Short Films/comedy/ documentaries, dance albums, motivational movies/ Web series etc.
4) Qualify candidates will be getting a chance in Hollywood and Bollywood movies.
5) You will be getting a world class Portfolio shoot which will be beneficial for your future.
6) You will also get a chance to enjoy the world's best sightseeing while shooting.
7) Best performer will be honored an award on the stage of Magic Film Production in special occasion.
8) Social Media Influence
Kids Artist
Young Artist
Female
Male
Models
Dancer
Singer
Others