Magic Film Prodcution
at a Glance
25

Years of Experience In Films & Videos

Magic Film Production® specialises in a wide range of film production services across all over the world. We specialize in creating content that impacts modern culture from stories, branded films, corporate interviews, short and series films. We are here to help you bring your vision to reality.

We have undertaken a diverse variety of assignments, from projects with big budgets to those with cost constraints, all delivered on time and to the complete satisfaction of the production-house client. Our staff has worked on a wide range of projects, among which there are award-winning films, with renowned filmmakers, and some of the largest production houses in India and abroad. We pride ourselves on completing our projects on deadline and within budget.
What we aim to achieve
Our Goal
Our main focus is to provide a unique platform and honor to all those talented persons from every corner of the world. We are proud to give the platform to children & elders who do something wonderful to show the nation something different. We will continue our honor journey for such talents. We will be promoting our Indian culture and heritage in a traditional way by short movies, documentaries, dance albums, motivational movies etc.
video & movies editors
Pleasure and praisi pain was born and will give complete account of the system pound actual teachings
Join Us
Special core features
Unique Experience With films & Videos
Discover how our amazing team can help your business. Our film production company in Delhi offers services for documentaries, explainer videos, short-films, social media videos, animated videos, corporate and CSR videos.
biggest film production house in india
PILLAR OF OUR ORGANISATION
Magic Film Production is a bunch of talented and enthusiastic people itching to do something new every day. Our capabilities are as diverse as our team. We are the synonym of Unity in diversity.
VIEW OUR MEMBERS
DR. SUSHMA
FOUNDER CUM CEO
Dr. M D Choudhary
INTERNATIONAL JOURNALIST
SUNITA SINGH
IT CO-ORDINATOR
Pillar of our Organisation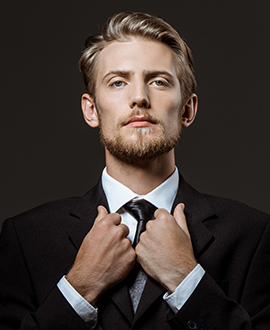 Rodney K. Thomas
film director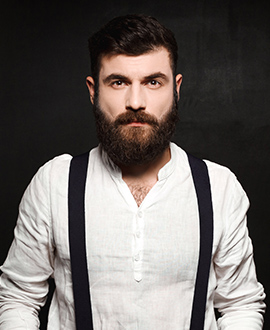 Daniel K. Currier
film director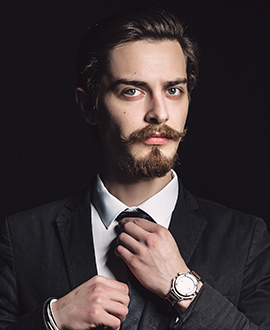 Kevin R. Fowler
film director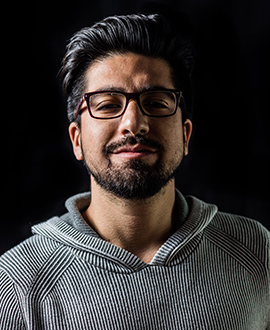 Rodney K. Thomas
film director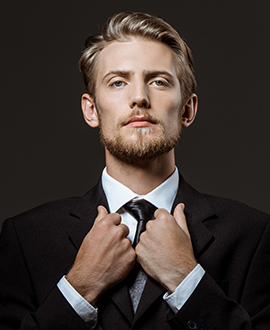 Rodney K. Thomas
film director
need any helps
high quality video makers
We offer, one stop solution for your production requirements which includes documentaries, explainer videos, short-films, social media videos, animated videos, corporate and CSR videos
join with us
our works
TV & Movie Show